When it comes to big names in the industry of gold and precious metals, there is a name that truly stands out; Argor Heraeus. This company is considered to be one of the most well-known and largest gold refineries in the world. Heraeus is in fact located in the heart of the Alps in the country of Switzerland and was founded in 1951. Initially it was owned by the Swiss bank known as Union Bank of Switzerland, or UBS. Among many unique features of this precious metals refinery we can refer to its ownership. Normally, one major shareholder controls the refinery, but in the case of Heraeus there are three. This company refines hundreds of tons of gold each year, including high purity metals bars, coins, alloys, jewelry, and also customized products commissioned by individual customers. But perhaps above all these products, Argor Heraeus gold bars are considered to be top choice. And the reason for this fame and high stature can be seen in the quality of the gold bars. Consider a 1 oz gold bar (1 unze) for example, which contains the finest gold with the highest purity possible for a gold bar, which is 99.99 percent or otherwise known as 999.9 purity. Real001 offers a wide and extensive range of Heraeus gold bars. But this Swiss refinery doesn't just work with gold. It also offers precious metals.
Heraeus Precious Metals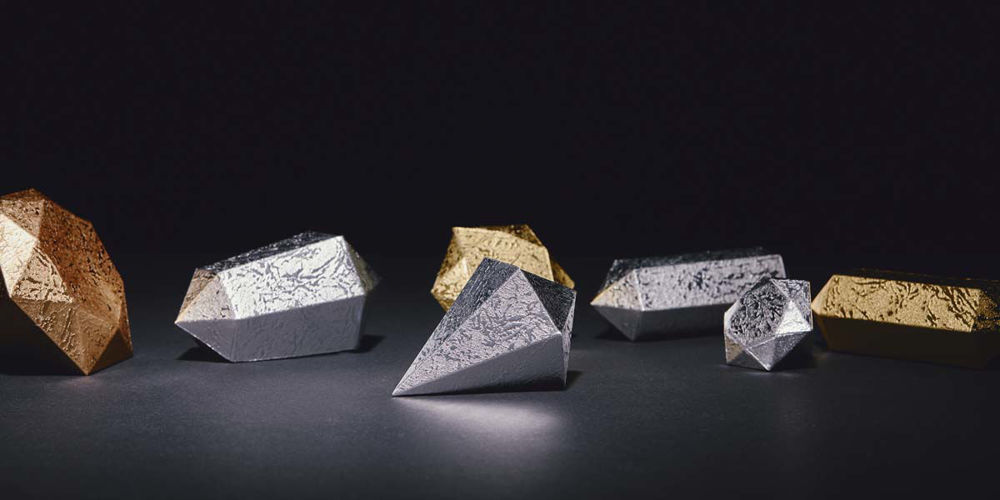 As was mentioned above, gold bars might be the specialty of the Heraeus group, but this refinery also produces high quality precious metals, such as silver. Other than gold, you need to know that precious metals are also a very good idea for investment. So, let's go over some of the reasons, why metals products could have numerous benefits in the long run. First and foremost, with Real001 website these precious metals are more accessible than ever. You can purchase them with the payment method of your choice, whether credits cards or even digital currencies, and also from anywhere in the world. Secondly, precious metals are universally acceptable to be a vehicle of value and also functionality. The reason is that not only metals such as gold and silver are considered valuable no matter where, but they are also used in various factions of industry, most notable technology and electronics. Thirdly, these metals normally offer a high degree of liquidity, given the fact that they have always and historically been considered valuable. This is a crucial factor, because as you might know, some assets could be difficult to liquidate. Especially when you are under strain and need to sell off a certain asset, this issue becomes very important. However, you will not face this issue with these metals. Lastly, if you choose to purchase such assets from this precious metal company, you will be sure to have an asset that is immune to inflation.
Heraeus gold bars and also other precious metals bars by this well-known Swiss company are available on the Real001 website and you can buy them for dollars, Euros, Bitcoins, and other digital currencies.