If you have finally caved in to the pressure by the cool kids in the investment club to move toward a more stable form of investment and purchase precious metals, then hats off to you. You have made the very right decision. You have taken the first step toward the right path. But now you are faced with a harder decision to make. Which precious metals to buy? What is the best choice for you? There are various factors that you need to take into consideration when it comes to the situation in which you are deciding which precious metal to buy. First and foremost, you can go down the very beaten path and just buy gold. This metal has so many proven and tested advantages that have always held true under a variety of tough circumstances throughout history. But you can also go with other options that have many of the advantages as gold. For instance, you can buy silver bars. In this way, you would also have a precious metal that can protect your assets from many of the conventional and modern hazards in the markets around the world.
What is better to buy gold, silver or palladium?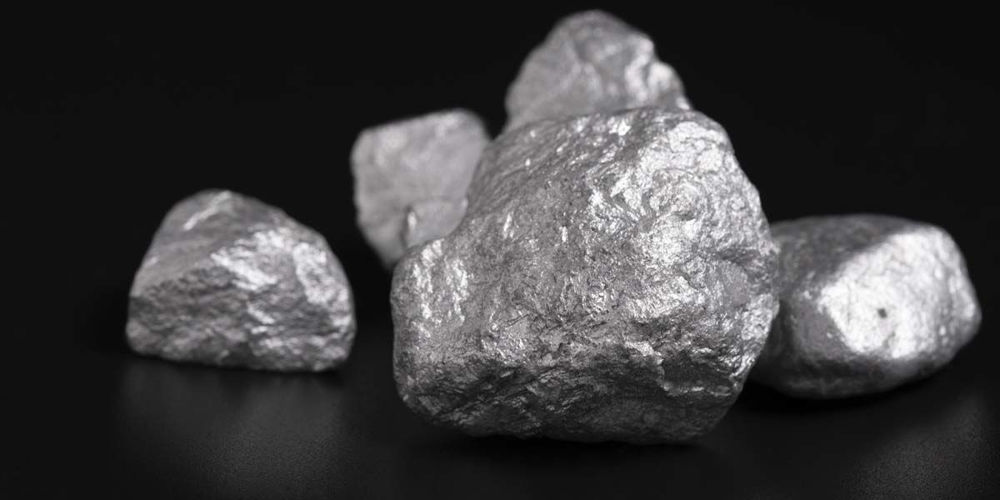 There you have it. Different choices of precious metals, which you can purchase from Real 001 website in the best condition to diversify your belongings and properties in the most reasonable way possible as an investor. So, what will it be, gold, silver, or even palladium? Each one of these choices has its own strong suits and positive aspects. Of course we all know about the advantages of gold. But what about silver? Well, silver is very much like gold, even though it is much less valuable in terms of how much it costs ounce per ounce compared to gold. However, it is still considered one of the most precious metals on earth. But what about palladium? If you want to buy palladium, you need to know that other than being extremely precious, it is one of the rarest metals, which makes it even more valuable. Therefore, when it comes to investment in precious metals, there really is no wrong answer.