Have you ever heard of FOMO? It stands for fear of missing out and it is applicable to various aspects of life – from the social aspect all the way to, of course you guessed it, the financial. FOMO is quite a real phenomenon among investors, no matter how experienced they are, both novice and veteran investors can easily suffer from this condition. You are always worried about missing your chance to make the right decision of investment. But of course you know they say, you cannot attend more than one party per night – and just like that you cannot thoroughly analyze all investment opportunities at the same time. So, it is natural that a good investment opportunity might just slip you by. It is not your fault; it can happen to any investor. But put your mind at ease, because Real001 is here to offer you a chance to invest in silver and make the right choice. We offer you a chance to have easy access from anywhere in the world to silver bullion and be able to buy silver bars. But what we offer you is not just any silver bar or silver bullion. Real001 always offers the very best to its highly valued users. We always make sure that the products we offer our users is top notch and truly high end. This is why we can offer you Heraeus silver bar, which is high quality silver from a world renowned and grade A precious metals company. In addition, we have provided a platform where you can get into the precious metal game as an investor from anywhere in the world. This means you can buy silver bars in Ireland and even buying silver bars in Canada is a real possibility for our users. It is our mission to provide top grade precious metal bars in various sizes and with various prices to all users no matter where they are in the world.
Buy Silver Bars Online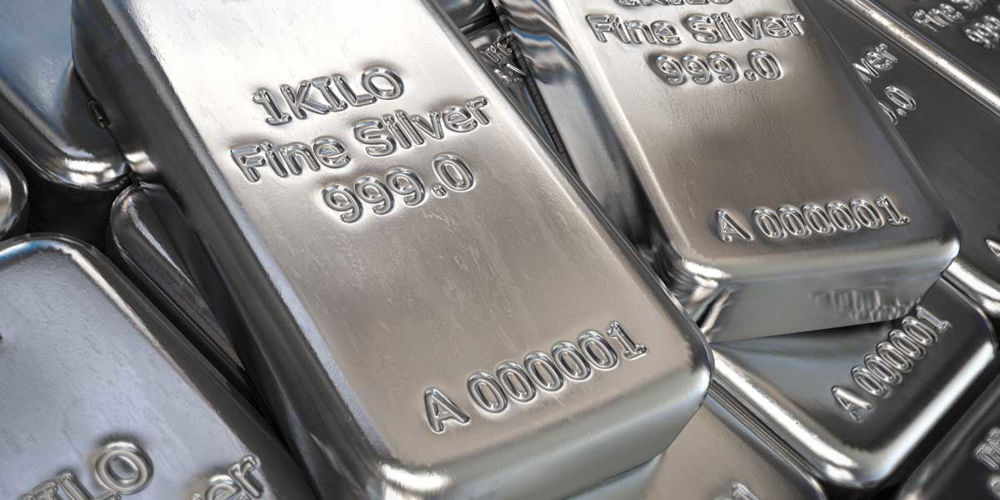 So there you have it, no more FOMO. Next time you are talking with the boys on Twitter or on any number of sub-Reddits such as Wall Street Bets, you can tell them about this great opportunity and for once turn the tables around on them. This time you create the FOMO and you are not the victim of it. Sounds fun, right? Show all the other investors why they need to buy a bar of silver. One of the biggest barriers in the world of investment is opportunity. Or rather lack thereof. Not everyone has access to the same opportunities. This way the playing ground is not level. But this isn't fair. So we have sought out to fix this issue. We want to create a level and equal access to investing opportunities for everyone. Buying silver bars in UK is now possible and available only with a couple of clicks. Even people from the land down under has a chance just as much as people thousands of miles away. So you can even buy silver bars in Australia. But of course even if you're from Asia, you can buy silver bars in India. But how exactly is this equal access to opportunity is created? There are various factors, but above all and most importantly it is through the ease of payment that has been provided for the users. Because you can buy silver with cryptocurrency. It means, you don't even have to have access to credit cards or other conventional payment methods to purchase silver. You can buy silver bars in various sizes with a wide variety of digital currencies. For instance, you can buy silver with Counos X, which is a cryptocurrency offered by the Swiss company Counos platform. But this is just one of them. There is a whole selection of cryptocurrencies to choose from for making the payment.
Get into the precious metals investment club right now with Real001. Because we do not just offer silver, we also offer other valuable metals, such as gold and palladium. Buy silver bars and other precious metals such as gold and palladium at real001.com